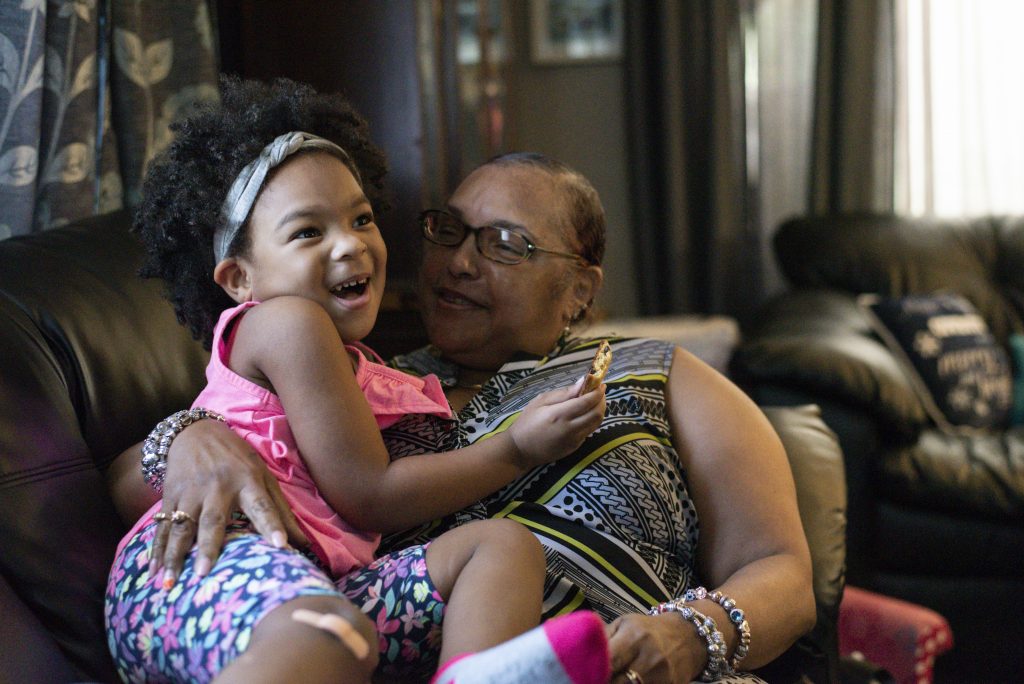 We are now hiring an Executive Director for Maryland & Delaware.
Pressley Ridge is committed to recruiting candidates that assist us in maintaining and growing a highly skilled, diverse, and culturally competent workforce. We are looking for a dynamic leader to join our team.
The Executive Director (ED) provides leadership to the Maryland/Delaware region and organization and is responsible for all administrative, budgetary, and programmatic functions. ED is responsible for knowing national and state policies and regulations as well as the community needs that impact services or create opportunities for children and families. The ED ensures that the applicable regulatory requirements are met and assures the delivery of high-quality services to all children, youth, and families. The ED is also responsible for developing the direction of programs and services and adapting those needs as circumstances or situations change.
This position supervises senior directors (if applicable) and program directors, and collaborates with administrative departments within the organization and those assigned to the region. The Executive Director provides input into executive policy decisions and works with the Executive Team to develop and meet strategic goals for the organization and region. The ED works closely with the Maryland Board of Directors and the Maryland Advisory Board.
View the full job description and apply now
---
For more information on these and other career opportunities, please contact Nicole Conti, Senior Talent Acquisition & Retention Coordinator, a nconti@pressleyridge.org. or (412) 872-9449.