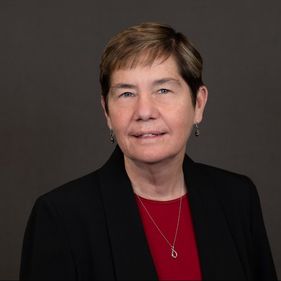 Tammy Relken was named Executive Director of Central PA in July of 2013. Ms. Relken was Sr. Director of Central PA since July of 2008 when Family & Children Services of Central PA merged with Pressley Ridge. She is responsible for overall leadership in the region, working to ensure that programs are meeting the needs of the local communities through the delivery of quality services.
Prior to 2008, Tammy was the Vice President of Program Operations for Family & Children Services of Central PA. She joined this Family Service entity in 2003 as the Director of In-Home Services.
​Prior to 2003, Tammy worked with PA Mentor, a Community Residential Rehabilitation Provider, for eight years with her final position being Program Manager. Prior to PA Mentor, she worked as a Dauphin County Juvenile Probation Officer for eleven years, with six of those years being in a supervisory capacity.
Tammy earned her Master's Degree in Administration of Justice, with a concentration on juvenile justice, from Shippensburg University and her Bachelor's Degree in Police Science from York College of Pennsylvania.