Hope and support through life's challenges.
Pressley Ridge provides individuals and families with hope and support through life's challenges. We partner with families and meet them where they are, when they need it the most.
Purpose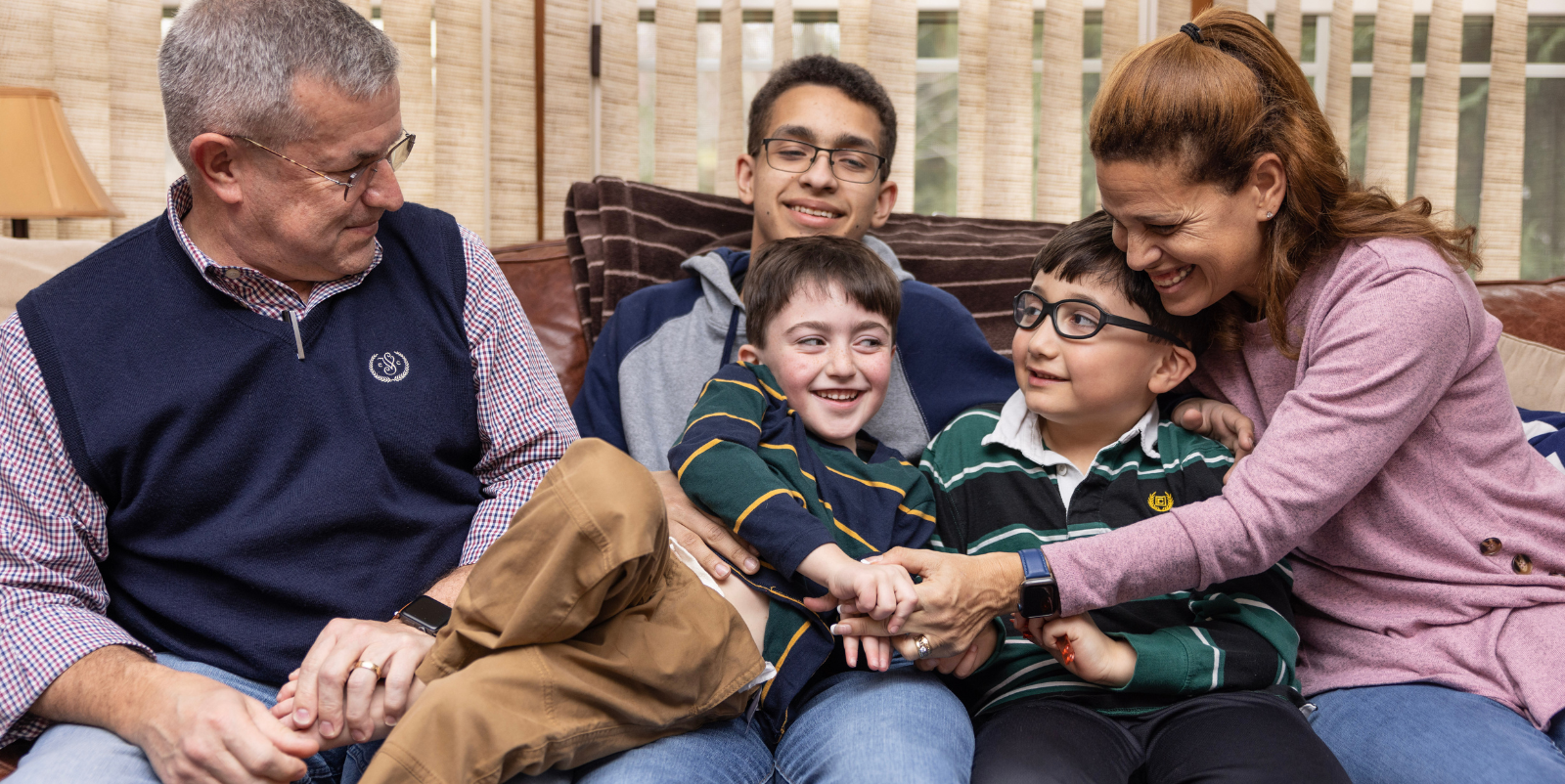 Services
Reconnecting individuals, youth and families to paths of healing.
Our 70+ programs share a common goal of establishing stable, healthy families and life-long connections that result in a successful, happy life.
Learn More
The Reicharts
Open Home, Open Hearts.
"Our greatest joy in foster care and adoption is seeing lives transformed, and having our lives be transformed in the process." Seth describes, "It's so close to the heart of god to care for children in need."
Read Their Story

Consulting
Training the next generation of helpers and healers.
Whether you're a mental health professional seeking new clinical skills and strategies or an educator hoping to embrace new ideas and change, we're here to help improve outcomes for people in need.
Learn More
Join Our Team
Help build resilience in our communities.
Do you have a passion for making a difference? Do you love to surround yourself with extraordinary and dedicated professionals who are committed to growing and improving every day? Learn about joining our dynamic and energetic team.
Whatever it takes to create success for children and families
8,000
individuals found success through our programs and services in the past year.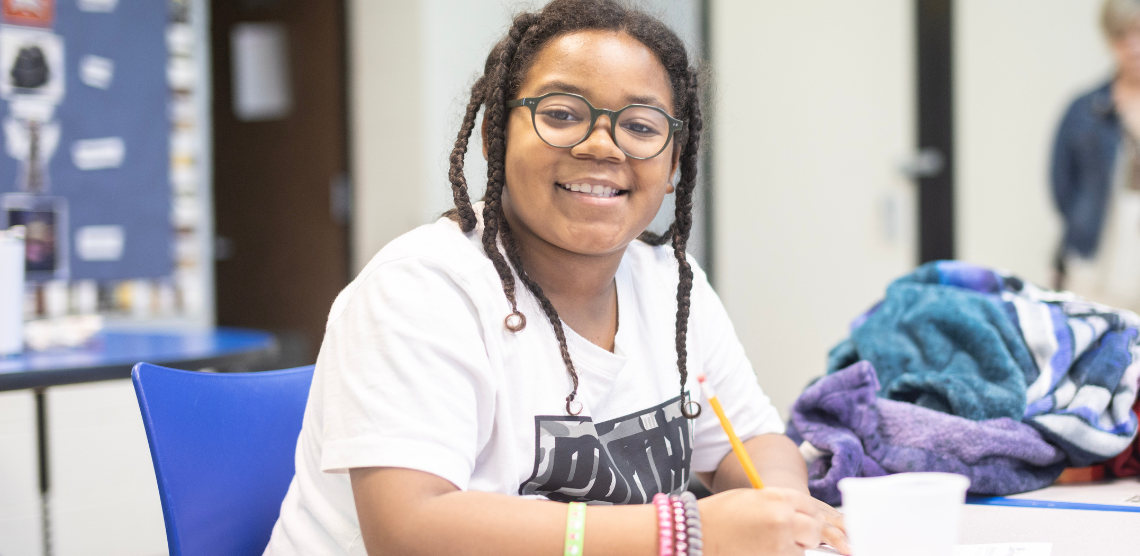 Give
Support Pressley Ridge
Pressley Ridge relies on the support of the community and people like you to help youth and families live life to their true potential.
Support Now