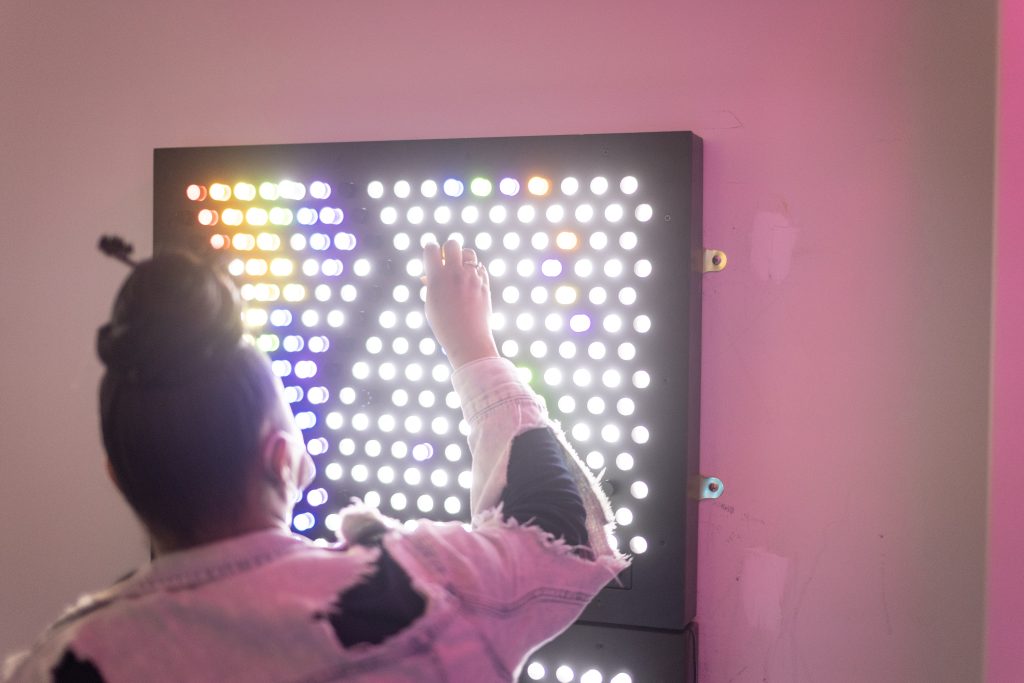 Pressley Ridge's Autism Services teach communication and social skills through education and therapy for children with Autism Spectrum Disorder so they may flourish in their homes, schools, and communities.
Our program is individualized and evidenced-based, utilizing best-practice strategies, curriculum and materials.
School for Autism
​The 
School for Autism
 is a Licensed Private Academic School that provides special education to children with Autism Spectrum Disorder. Our goal is to support our youth to learn the skills required to achieve their maximum potential.
Autism Extended School Year Program
The Autism Summer Program helps youth with autism to maintain progress on their IEP goals, as well as to develop new social and communication skills. We work with children from surrounding school districts in Allegheny, Westmoreland, Beaver, Butler, and Armstrong Counties.
Therapeutic Social Groups
Therapeutic Social Groups help children with autism practice playing and build successful relationships. Social groups provide intervention to carefully matched groups of children and are facilitated by experienced staff members who have specialized training in autism. ​Summer Therapeutic Activity Program (STAP) is offered at our Greensburg site and focuses teaching coping skills to youth who have autism.