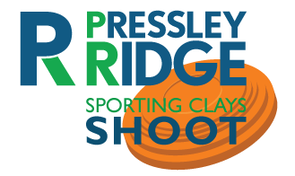 Thanks to everyone who joined us on May 9th for a spectacular day of shooting at Highlands Sporting Clays! Special thanks to event Co-Chairs Kara Eaton, John Englert and Brian Kahle, as well as our speaker James Hemming, student at the Pressley Ridge Day School Johnstown. This year's event raised nearly $34,000 to help thousands of children and families receive the hope and support they need to navigate life's challenges.
Save the date for May 8, 2023!
---
For more information or to be a part of the 2023 Sporting Clays Shoot, contact Ron Gruca, Senior Director of Development, at (412) 872-9433 or rgruca@pressleyridge.org.