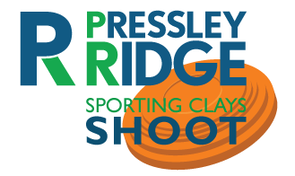 Pressley Ridge Sporting Clays Shoot
Monday, May 10, 2021
Seven Springs
Join co-chairs John Englert and Brian Kahle for the Pressley Ridge Sporting Clays Shoot on Monday, May 10, 2021. We are excited to return to Seven Springs, where the staff are taking precautions to ensure the safety and enjoyment of all participants.
10:00 a.m.    Registration begins; Skill games (optional)
11:30 a.m.    Lunch
1:00 p.m.      Shoot begins
4:00 p.m.      Cocktails and Awards
Team and Individual packages include admission to lunch buffet and cocktail reception. Ammunition, cart and safety equipment will be provided. Shotguns will also be available for those without personal equipment.
A variety of sponsorship, team and individual packages are available. Proceeds benefit the children and families supported by Pressley Ridge.
---
For more information or to get involved, contact Ron Gruca, Senior Director of Development, at (412) 872-9433 or rgruca@pressleyridge.org.