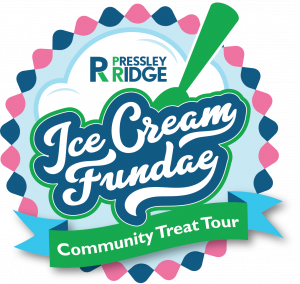 For 25 years, Pressley Ridge Ice Cream Fundae has been a summer tradition for Pittsburgh families. Unfortunately, the pandemic is once again preventing us from gathering with our community to enjoy delicious ice cream at the zoo. To show our continued commitment to our communities, we are taking Ice Cream Fundae on the road! Local families will be invited to join us for a free, safe outdoor celebration featuring the Graeter's Ice Cream truck and other fun, family-friendly activities.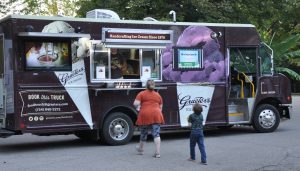 Check back this summer for dates and locations for the
2021 Ice Cream Fundae Community Treat Tour!
---