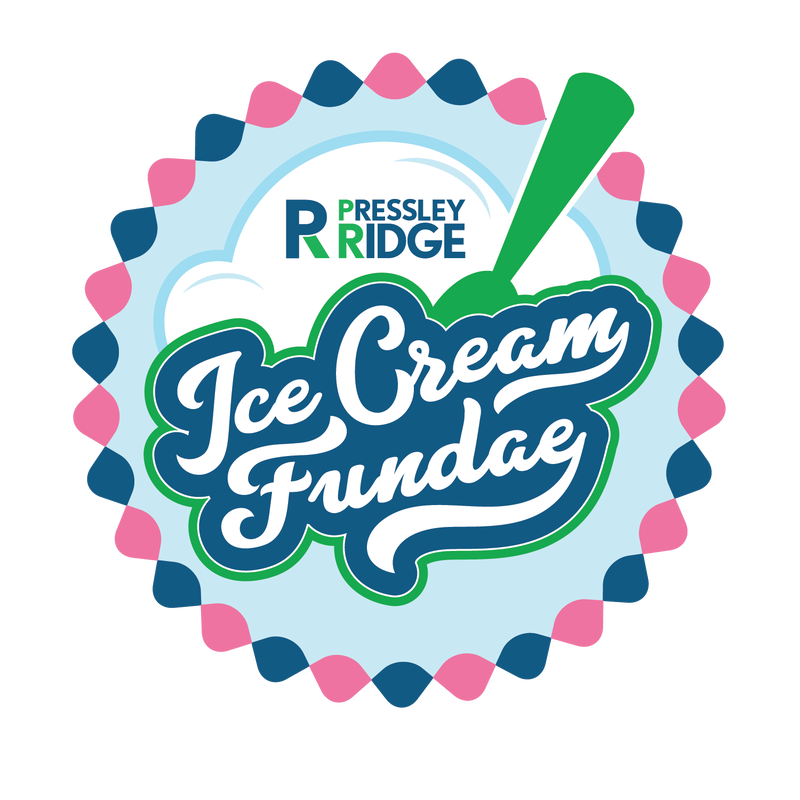 As a beloved summer tradition for Pittsburgh families each year, we gratefully welcome more than 3,000 individuals to the Pittsburgh Zoo to join us for ice cream, entertainment and fun. The safety and enjoyment of our guests is our top priority, and given the current circumstances, we have made the unfortunate decision not to hold this year's Ice Cream Fundae.
We did not make this decision hastily and have spent the past few months weighing every available option. Although we know that circumstances may change by the end of the summer, this event takes a great deal of planning and preparation by the Pressley Ridge staff and our partners. We believe that by canceling the event now, we can focus our efforts on planning an even better event next year when we can all be together again.
We are beyond grateful for our community, who has faithfully supported this event for the past 25 years and can't wait to celebrate with you in 2021!