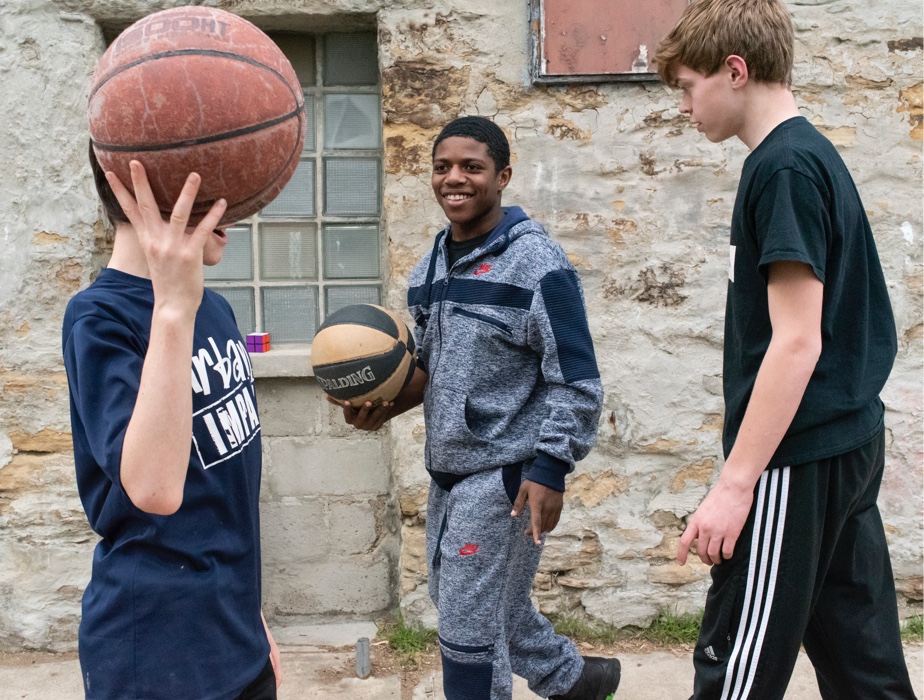 Pressley Ridge's Community Residential Rehabilitation Program focuses on the strengths of every child and strives to keep families together.
It provides an alternative to institutionalizing children with serious behavior concerns by placing the youth in a highly-structured treatment home. Treatment Parents provide stability, supervision and positive discipline. Children learn to contribute to family life, develop a stronger sense of self, progress to brighter futures as caring adults and experience joy in every day.
Once a child enters the CRR program, a treatment team develops a comprehensive mental health plan and service agreement. Family members are asked to be as involved as possible with their child in setting goals, priorities, planning and decision making. Treatment Coordinators offer their expertise in handling behavior problems in addition to offering support and additional resources. To evaluate positive change, we assess how the child is functioning in school and in the community after they are discharged from our program.
---
Program Services
The services offered through the CRR program include:
Assessment of the Child's Mental Health
Psycho-Educational and Social Needs, and Strengths
Psychiatric Follow-Up & Assessment
Medication Monitoring
Competency-Based Skill Development
Clinical Case Management
Comprehensive Mental Health Treatment Plans and Interventions
24-hour Crisis Intervention
24-hour Supervision (as needed)
Access to Community & Recreational Activities
Independent Living & Communication Skill Development
Individual & Family Therapy
Referral for Specialized Individual Therapy, if needed (e.g., Drug/Alcohol Treatment)
Discharge Planning & Post-Discharge Services
Who Do We Serve?
Boys and girls from birth to age 21
They will have special behavioral needs
They require professional treatment and counseling
---