Friday, June 17, 2022
Advent Lutheran Church
Designer Purse Bingo combines classic bingo fun with high-end prizes, all while raising funds to benefit Pressley Ridge Central Pennsylvania.
Originally scheduled for April, Designer Purse Bingo will be held in honor of National Abuse Awareness and Prevention Month. Child abuse and neglect is a hidden epidemic in our community that drastically impacts the physical and mental health of children.
​
We invite you to join us for an evening of food, raffles, and great prizes as we simultaneously raise awareness and funds to support our community's most vulnerable children and their families.
---
View Sponsorship Information Now. For more information or to get involved, contact Tammy Relken, Executive Director Central PA, at (717) 845-6624 or trelken@pressleyridge.org.
Thank you to our 2022 Sponsors

Platinum Sponsor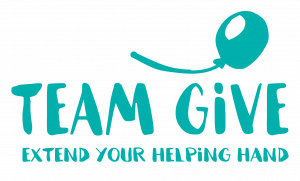 Gold Sponsor

Silver Sponsor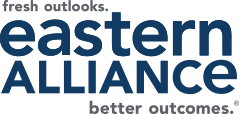 Silver Sponsor