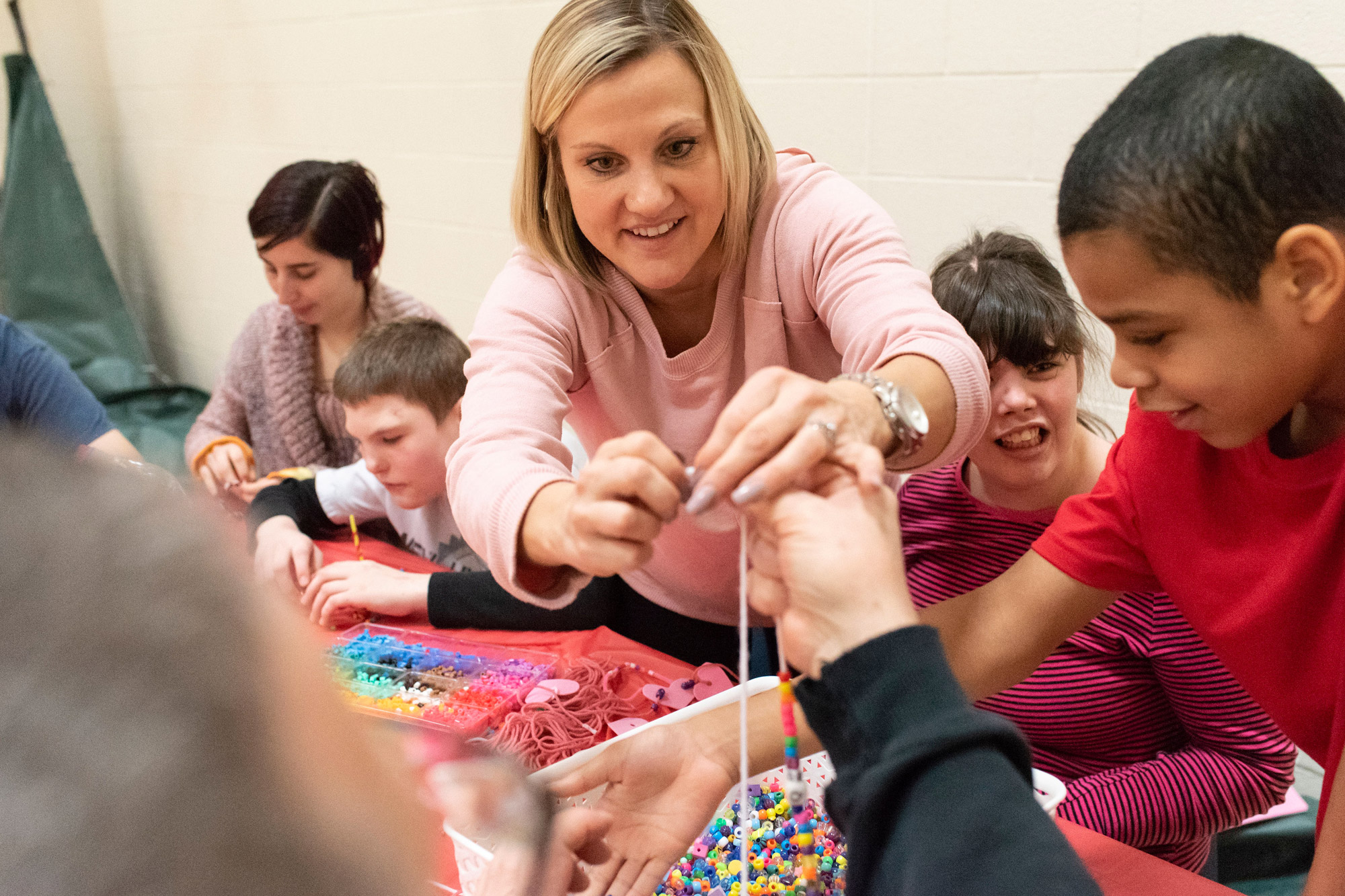 If you're passionate about changing lives, you've come to the right place. Here, there are daily opportunities to make a real difference in people's lives.
Our Culture
Pressley Ridge employees are passionate about creating success for the children, adults, and families we serve. Whether working directly with families or behind the scenes, all employees give 110% each and every day to support others.
We share a common goal of helping youth and families experience JOY in their life and have HOPE for their future.
We partner with those we serve and believe that, given the right tools, skills and support, everyone has an opportunity to thrive.
We are eager to learn and take advantage of the opportunities for growth, knowledge and development at Pressley Ridge. We embrace our culture and beliefs and know that we can add to the cycle of success!