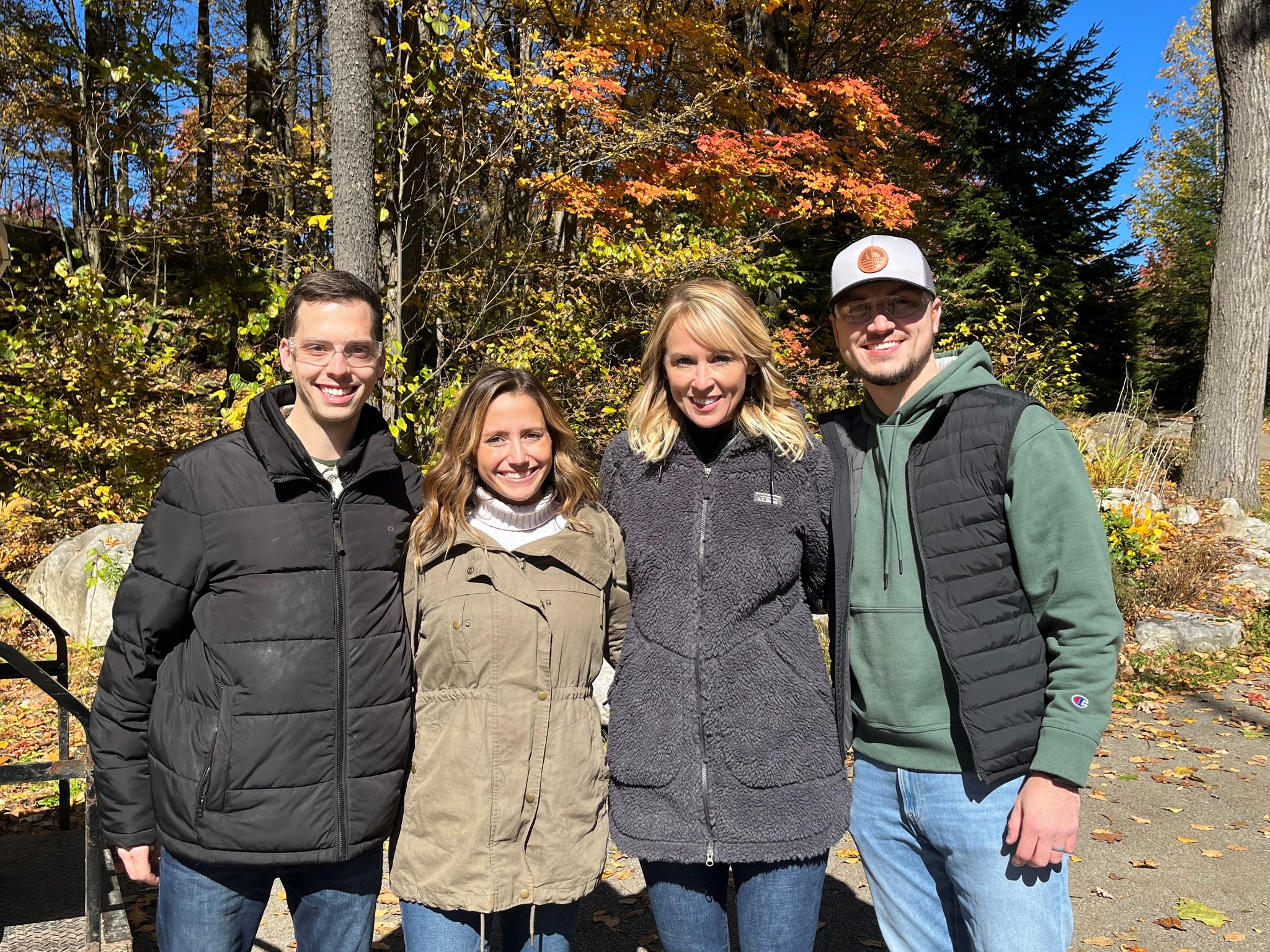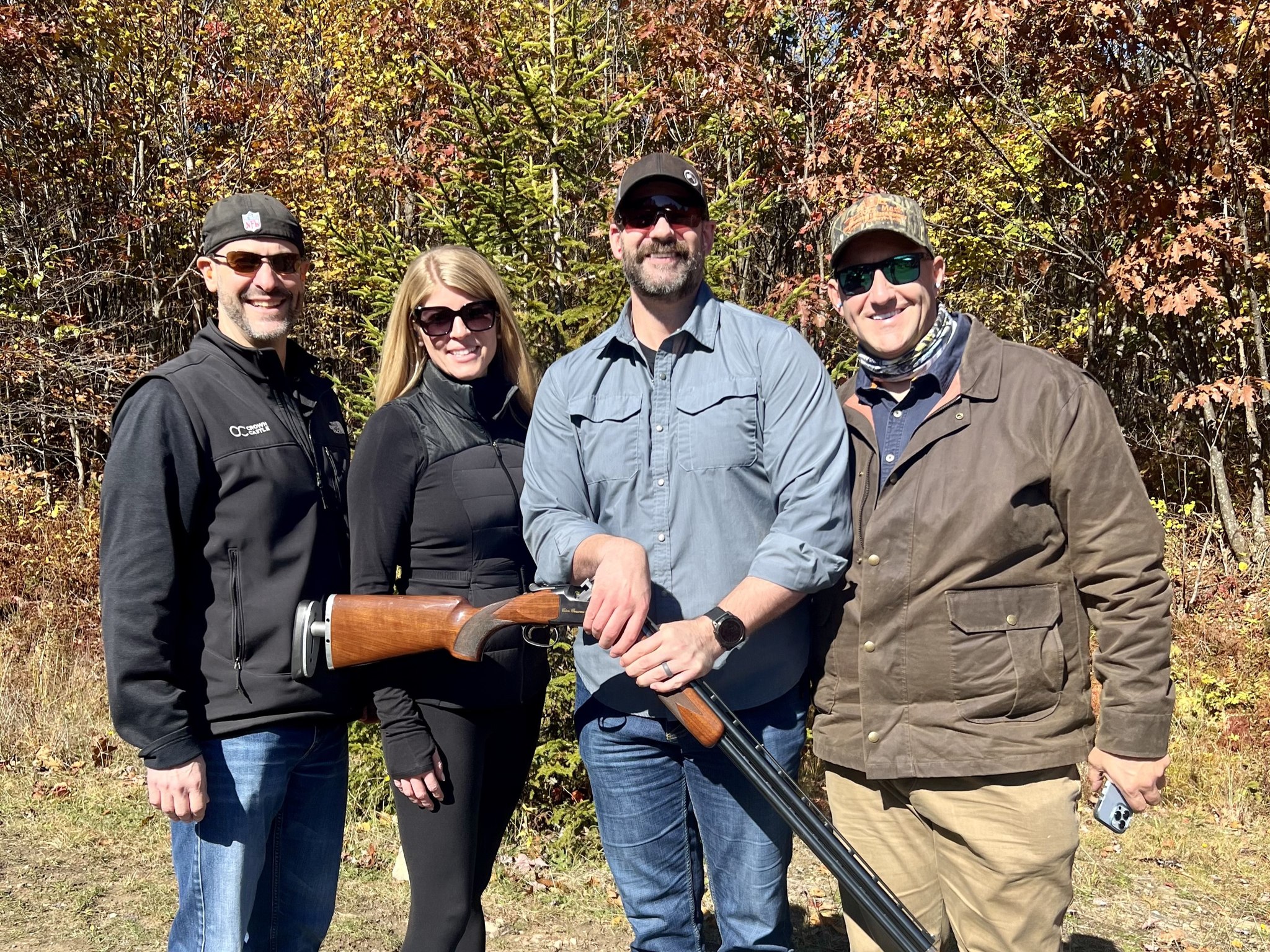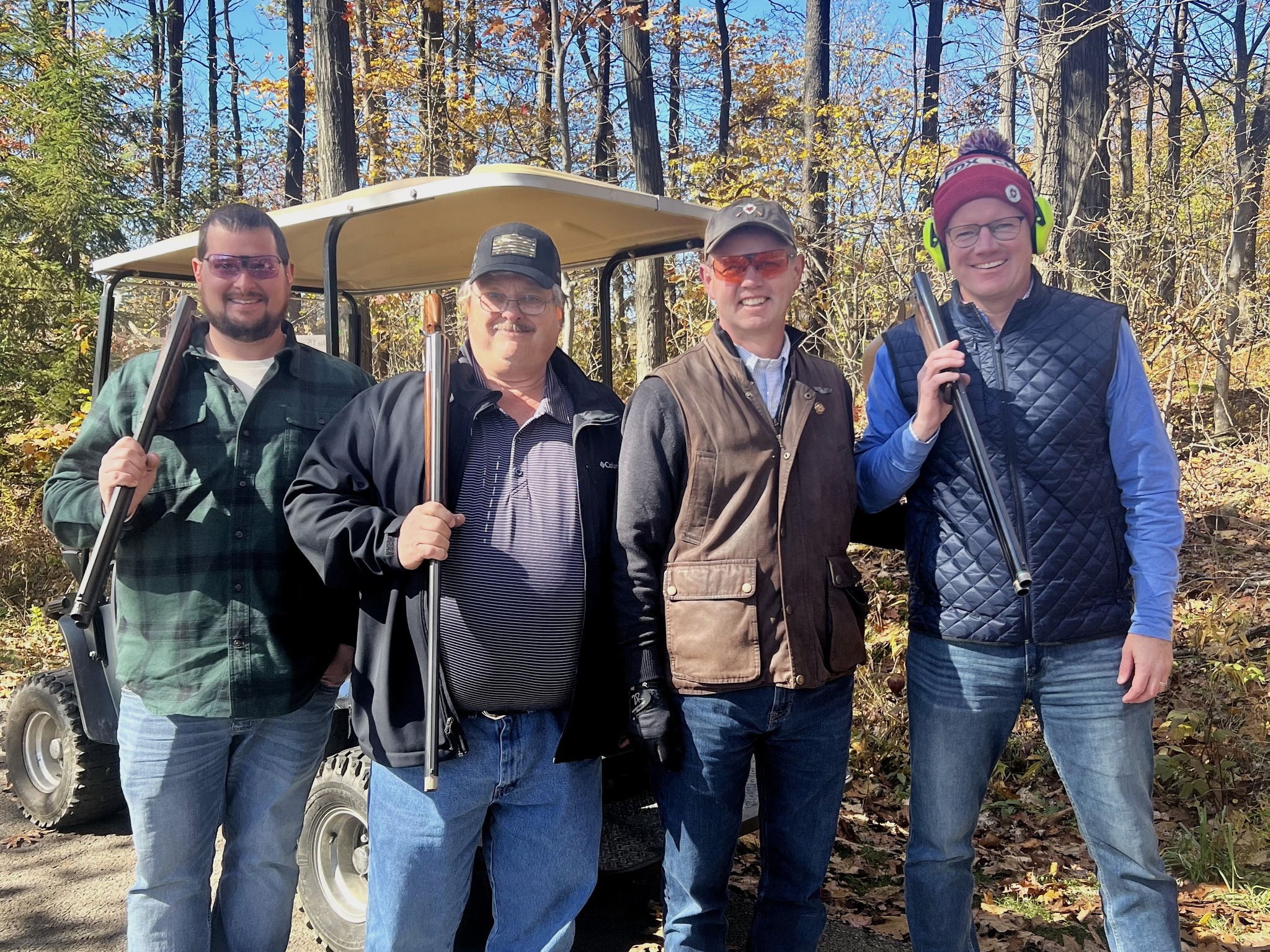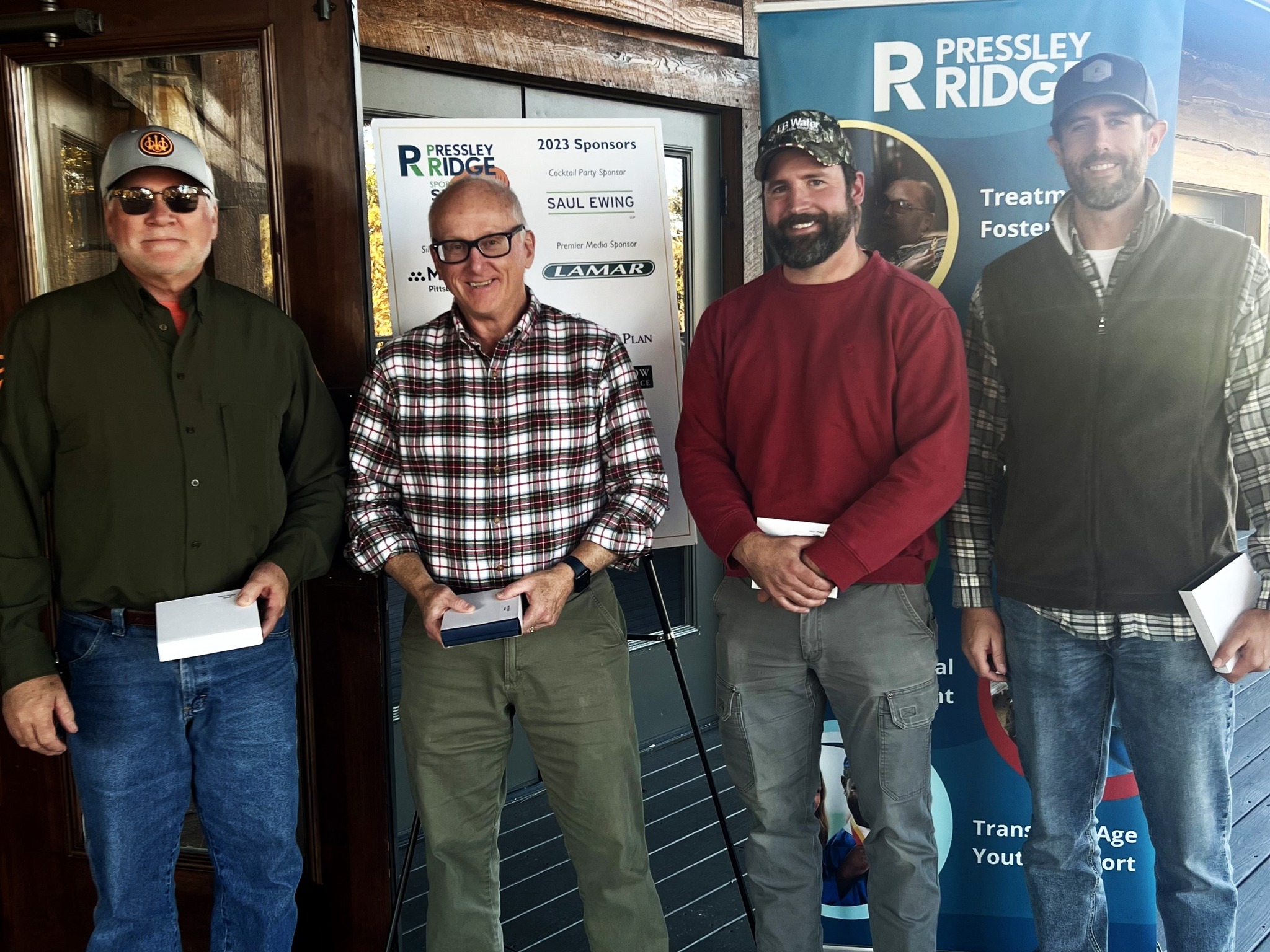 The 6th annual Pressley Ridge Sporting Clays Shoot was held on Monday, October 23rd at Highlands Sporting Clays. The event raised more than $44,000 for our kids and families thanks to our sponsors and supporters, including Saul Ewing LLP, Lamar Advertising of Pittsburgh, MassMutual Pittsburgh, UPMC Health Plan, Partlow Insurance Agency, Tucker Arensberg PC, and Ideal Integrations.
The winning team was from Saul Ewing LLP with J.P. Morgan Private Bank in 2nd place. High Gun went to Dan Bender, followed by Mike Brewster. Debra Gehm was the Top Female Shooter.
Thanks to all who joined us!