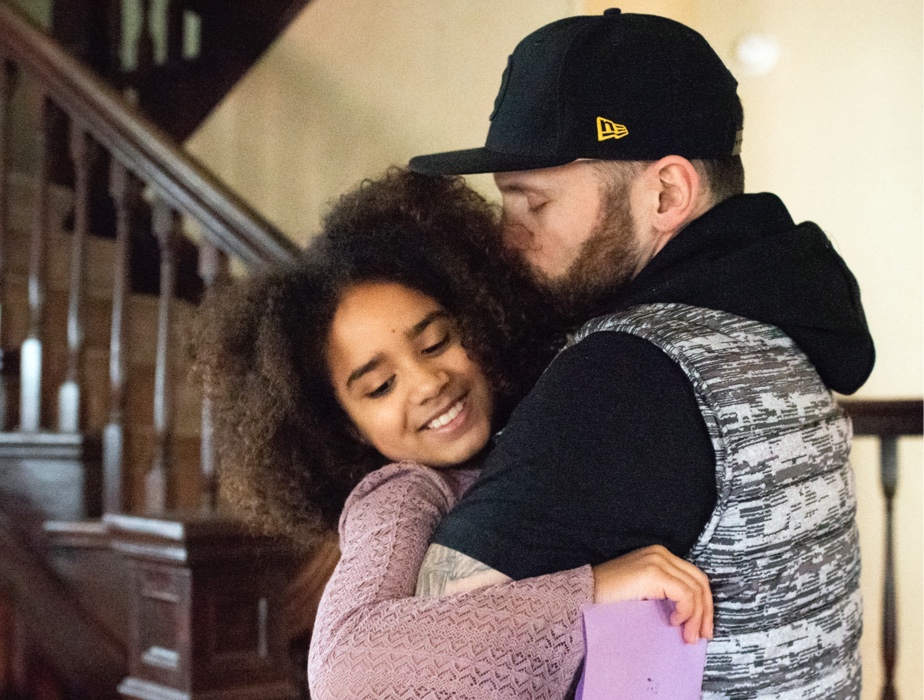 In Pennsylvania, Pressley Ridge is a state-approved, licensed adoption program.
Program Overview
Pressley Ridge is a state-approved, licensed adoption program.
​As a Statewide Adoption and Permanency Network (SWAN) affiliate, the goal of our adoption program is to offer multiple services to meet the permanency needs of children and families while working one-on-one to build and maintain strong relationships.
​Every adoption is different and is not just a one-time event, but a lifelong relationship. Often times, the road to a stable, fulfilling relationship is not always smooth.
That's why Pressley Ridge offers post-adoption services to help with services designed to make the family stronger – through the adoption process and beyond.
---
Services
Pressley Ridge provides the best professional services to all individuals involved in adoption and post-adoption.
Our program, which has been around for more than 50 years, provides a full array of services, including:
Adoption: Infant, Waiting Children, International and Interagency (Central PA only)
Searches and Investigations
Child Preparation
Child/Family Profile
Child Specific Recruitment (CSR)
Child Placement
Adoption Placement and Finalization
Post-Adoption/Post-Permanency
Case Assessment and Advocacy
Respite Care
Family Support Groups
Home Study/Education
---
Who do we serve?
Children (birth to age 21) who are in need of permanency or have achieved legal permanency.
Families who want to provide permanency or have achieved legal permanency.
Bi-lingual English and Spanish speaking children and families.
---
Fees
Fees varying according to the services provided. In some cases, services are free. SWAN provides annual funding for post-adoption families who have adopted children and may be experiencing difficulties.